Providing Support & Assistance to Vulnerable Populations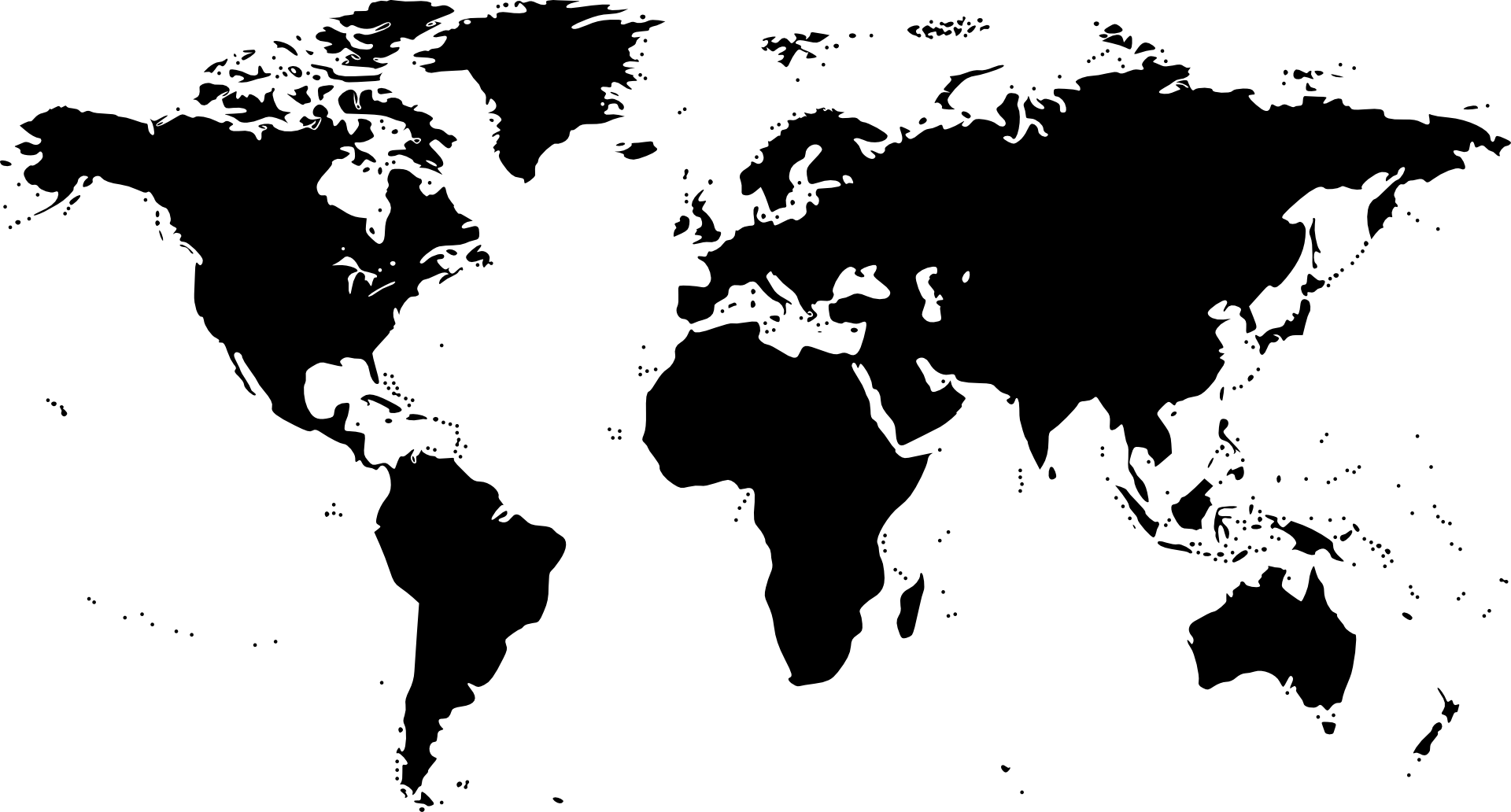 Global QRF responds rapidly to changing global security environments by leveraging our strategic partnerships with government, non-governmental organizations, and individuals worldwide to assist and support vulnerable populations from international conflict zones and other dangerous locations. 
Mr. Dodge Billingsley is a writer, analyst and documentary film producer by trade.  Much of his works has taken place in zones of conflict from Abkhazia, to Chechnya, Afghanistan and Iraq.  From the beginning he was aware of the hardship of war on civilians and began paying attention to refugees while on his first trip into the Republic of Georgia in 1993 where he met Georgian families fleeing the war in the breakaway region of Abkhazia.  He later helped his translator in Chechnya, an African muslim, immigrate to the United States from Russia after his life was threatened.  He was in Afghanistan months after 9/11 and was an embedded journalist during the U.S. invasion of Iraq.  He returned to both Afghanistan and Iraq multiple times and was among the last to witness the pull out of U.S. forces in Iraq in December 2011.  Like the rest of the world he watched the chaotic U.S. and allied partners' withdrawal from Afghanistan.  He reached out immediately to Afghan colleagues and friends and found himself overwhelmed by the need to get "vulnerable" Afghans to places of safety.  Concluding that the effort needed to be larger, Mr. Billingsley reached out to friends and colleagues and officially filed for 501c3 status on 24 September 2021.  Anticipating that Afghanistan would not be the last situation where vulnerable populations would face peril, he crafted the mission statement to be broad enough to handle as of yet unknown conflict relief—to respond anywhere around the world.  Mr. Billingsley is a frequent lecturer to various military and academic institutions and holds a B.A. in History from Columbia University and an M.A. from King's College London, Department of War Studies.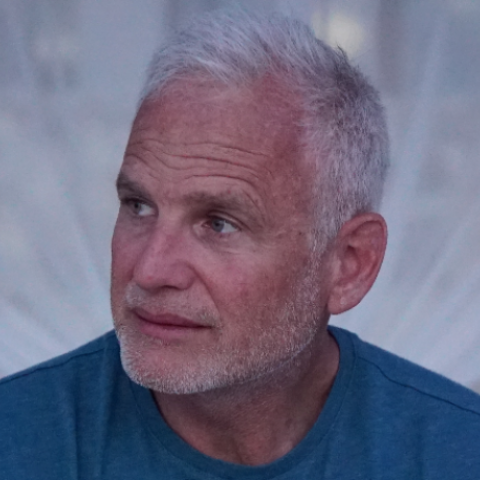 Mr. Scott Thornton has a background in film and philanthropy.  His film work has taken him to various international locations covering a variety of subjects, often in contested areas in war zones and sensitive locations such as the United Nations and the Pentagon in a news gathering and documentary capacity.  Scott is also deeply involved in local philanthropic efforts centered on a variety of charities. Scott jumped on board with Global QRF and immediately brought his talents to bare, utilizing his connections and expertise in the non-profit world to garner support to and be invaluable to Global QRF's mission to support and to relocate vulnerable populations around the world.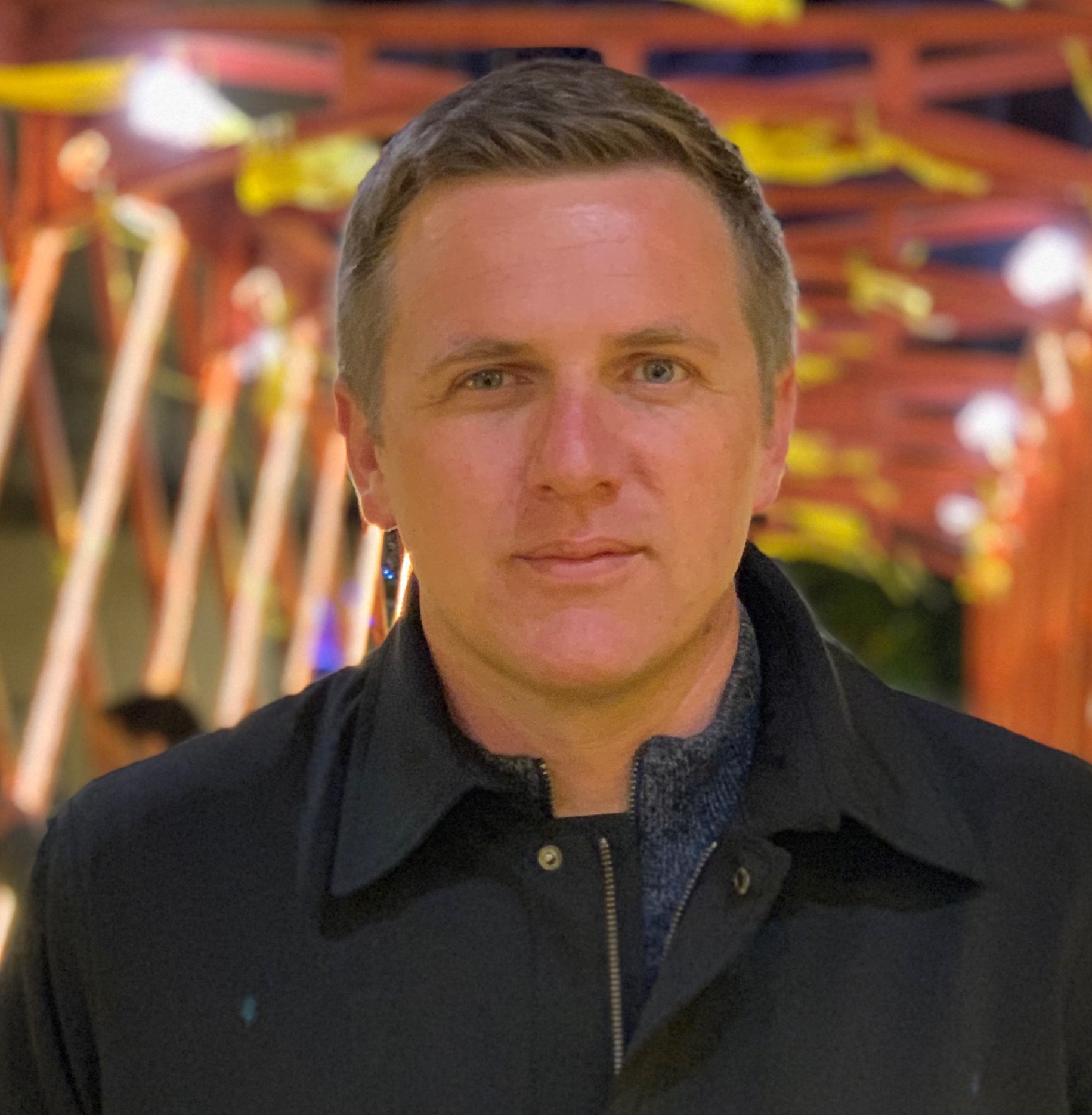 Ms. Kathleen Ridolfo is a Middle East expert with more than 20 years' experience covering the region's political, social, and cultural evolution.  Since 2011, Ms. Ridolfo has served as executive director of the Washington, D.C. – based Sultan Qaboos Cultural Center. Prior to joining SQCC, she was a senior lecturer with Leader Development and Education for Sustained Peace (LDESP) at the Naval Postgraduate School, Monterey, CA.  In this capacity, she provided graduate level pre-deployment training to the senior leaders in the U.S. Army deploying to the Middle East.  From 2002-2008 she worked as a regional analyst for the Congressionally-funded Radio Free Europe/Radio Liberty (RFE/RL) in Prague, covering Iraq's political, economic, and social developments for the daily publication, RFE/RL Newsline, and the weekly RFE/RL Iraq Report.  Prior to joining RFE/RL, she worked as a research assistant focusing on Iraq and Iran at the Institute for National Strategic Studies (INSS), National Defense University in Washington, D.C. From 1998-2000, she lived in the West Bank, where she worked with Palestinian NGOs on democracy-building initiatives.  She has published extensively on the subjects of politics, the media, and civil unrest in the Middle East.  Ms. Ridolfo holds a B.A. in History and Political Science from the University of New Hampshire and an M.A. in Arab Studies from Georgetown University's Edmund A. Walsh School of Foreign Service.